Black Sheep
Youtube
2016 is where it all started. With just a single subscriber and a bunch of creative atti who wanted to bring out the best of entertainment and Blacksheep is the product. The exclusive shows and interesting webseries and vlogs captivated the hearts of the audience which later positioned Blacksheep as the face of Youtube record setters! We have always created a trend and have been a frontrunner in this sector. Branching out to various sister channels and many new innovative ideas, Blacksheep has seamlessly and is incessantly working to provide the best of entertainment with our very own BS Faces who are in each and every household.

Keep up the great work guys! It is indeed a pleasure to be associated with Blacksheep! Lets collab even more and reach out to more audience

A big thanks to Blacksheep for acting as a magnet to pull the music lovers back to my era! The coordination and the executive minds are really laudable

The way the promotions are being done are fascinating and mind boggling! Impressed! Keep up the work Guys!! 

Can you say no if you get unlimited fun and entertainment? Sure we won't! When Blacksheep is here! They are the best

Blacksheep is doing things that no one has done before. That is really fascinating and it amuses all of us

Who will say no to Blacksheep? Really all the stress and tensions would vanish if you watch their programs!

Truly deserve the best of everything. Blacksheep is indeed a complete package to entertain us all in an ultimatum

Entertaining people is something that's not easy. You guys are doing it in style. Congrats guys. Keep Rocking

Never expected this level of professionalism from Team Blacksheep. Amazed completely with the way they handle any projects

Timely coordination and best event organizers. Simply the best when it comes to events and stage preparations

Every single initiative is new and is more grandeur and is up to international levels. Keep up the good work team

Encouraging young budding talents is their plus and I have seen the same over the year. Something that has to be really appreciated

Very Happy to see the enormous growth of Blacksheep. It is only the hardwork and dedication that has brought you guys here. Dont give up the good work

Appreciating young talents and artists in all aspects is indeed the best positive aspect I am finding in Blacksheep. Digital awards is a very good initiative. Keep rocking and achieve even more heights.

I already knew Blacksheep would make this achievement. The boys are energetic and its always good to see young talents growing like this. Kudos Guys

The professionalism and easy manner in which you and your team is working is simply the best and we are really impressed on that note. Thanks Team Blacksheep

Pleasure working with you, and we were truly impressed with your ability to coordinate a successful event in such short notice. Kudos Team

Networking, innovation, creativity and proper plan execution is what I learnt from these boys! They never fail to notice or recognize young budding talents! All the best guys

Music heals the soul and so does entertainment! Happy to be associated with the young energetic team who are innovative and passionate too. Congrats guys!

Entertainment at its best! Yes..exactly and the way they treat art is truly unimaginable. Great work guys. Lets collaborate even more.

Blacksheep and Fun! Totally inseparable! Sirichikite irukalam adhe neram sindhikavum seiyalam! Entertainment to the peak. Makkal virumbum channel nu solalam

Satisfaction is more important and there is no Panjam for that! A complete entertainer bundle and visual treat. Happy for you guys.

God Bless! is what I would say! Serving the community is a biggest blessing and making them smile is much more satisfying! Keep it up guys

Recognizing young and budding talents is what many fail to recognize and Blacksheep apdi illa. Always supportive and known for creativity. Magilchi

Keep up the great work guys! It is indeed a pleasure to be associated with Blacksheep! Lets collab even more and reach out to more audience

Really amused with the way Blacksheep is handling the clients. Polite, friendly and also no compromise in the content quality. Always been people's favourite and its a part of our family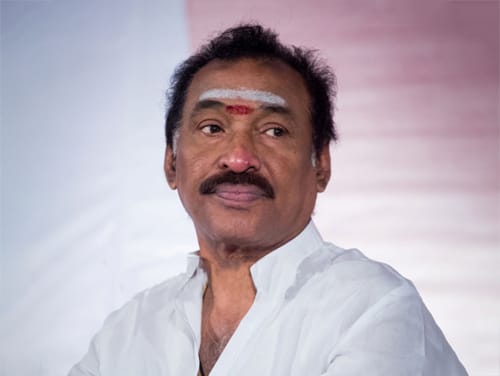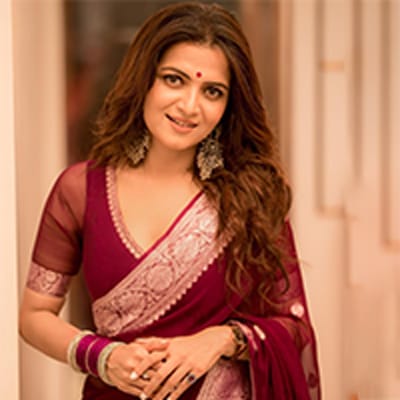 GV Prakash
Music Director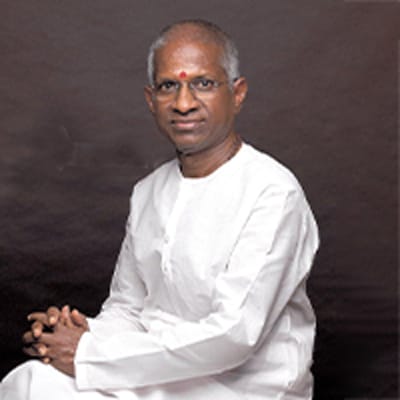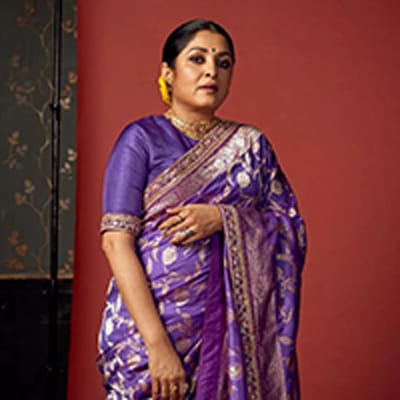 Hiphop Adhi
Music Director, Actor
S J Surya
Director, Actor
Yuvan Shankar Raja
Music Director