BS Value
OTT
TV, Radio, Webseries, Original Content, Events, Movies?? Be it anything you wish for in entertainment! We have it here from A to Z with content suitable for all groups – be it 6 or 60.
Boasting to be the first ever regional OTT, BS Value set records worldwide with its launch in space. The contents inside the app are fresh and 100 percent authentic and is sure to entertain you in all aspects. Free to download, the app has a Live TV feature too that is free to use and anyone can watch Blacksheep TV from anywhere with just a click. Watch all your favourite series and missed events with BS Value app.
Dont forget to download the app and upgrade to our subscription to enjoy premium services
Get a Full-Fledged
Video Experience
Recognizing young and budding talents is what many fail to recognize and Blacksheep apdi illa. Always supportive and known for creativity. Magilchi
Encouraging young budding talents is their plus and I have seen the same over the year. Something that has to be really appreciated
Every single initiative is new and is more grandeur and is up to international levels. Keep up the good work team
Timely coordination and best event organizers. Simply the best when it comes to events and stage preparations
Never expected this level of professionalism from Team Blacksheep. Amazed completely with the way they handle any projects
Entertaining people is something that's not easy. You guys are doing it in style. Congrats guys. Keep Rocking
Truly deserve the best of everything. Blacksheep is indeed a complete package to entertain us all in an ultimatum
Who will say no to Blacksheep? Really all the stress and tensions would vanish if you watch their programs!
Blacksheep is doing things that no one has done before. That is really fascinating and it amuses all of us
Can you say no if you get unlimited fun and entertainment? Sure we won't! When Blacksheep is here! They are the best
The way the promotions are being done are fascinating and mind boggling! Impressed! Keep up the work Guys!! 
A big thanks to Blacksheep for acting as a magnet to pull the music lovers back to my era! The coordination and the executive minds are really laudable
Keep up the great work guys! It is indeed a pleasure to be associated with Blacksheep! Lets collab even more and reach out to more audience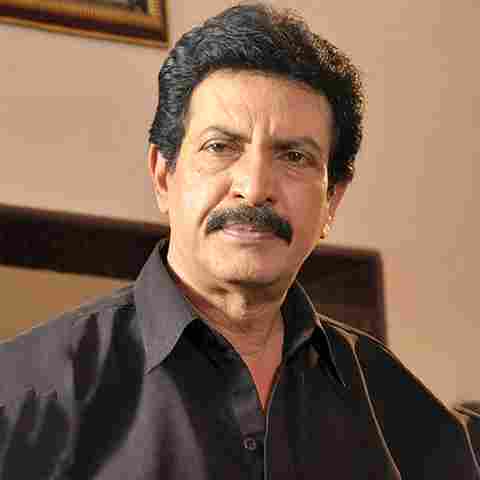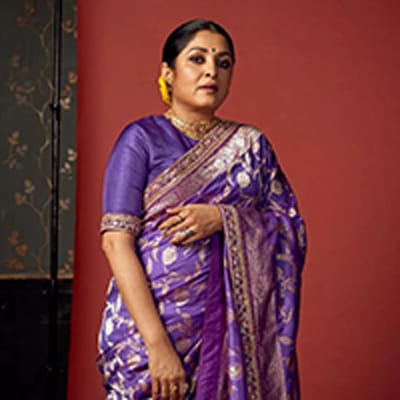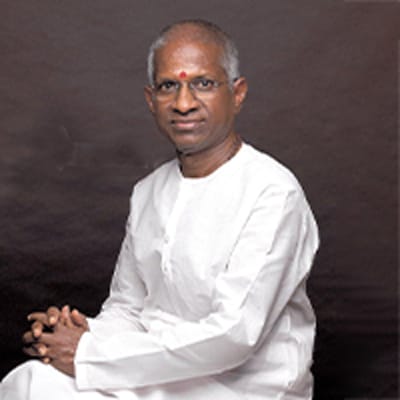 GV Prakash
Music Director